Meet Our Friendly and Experienced Staff ?
Below is some detail on our staff, a complete variation of diving experience. The team is funny, crazy but most of all passionate about teaching the sport of scuba diving in the safest way possible. 
Our instructors have passed the rigourous PADI instructor training program and have many years of diving experience with 1000's of dives between us all.
Orca's Professional Padi Instructors
Gary Aldridge - Padi Instuctor
First Dive: 
Best Dive: 
Gary is the founder and proprietor of Orca Scuba Diving Academy. With a passion for introducing people to the world of Padi diving. 
Paul Maxwell - Padi Instuctor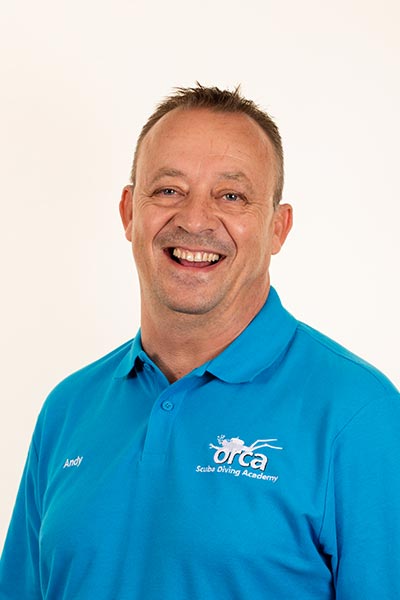 Andy Hardwick - Padi Instuctor
First Dive: Rosyth 1987
Best Dive: Maldives
As one of the instructors that helped Gary set up Orca 13 years ago, Andy has a passion for teaching new divers.  An ex-Navy Clearance Diver, Andy has over 30 years of diving experience all over the world in many different environments.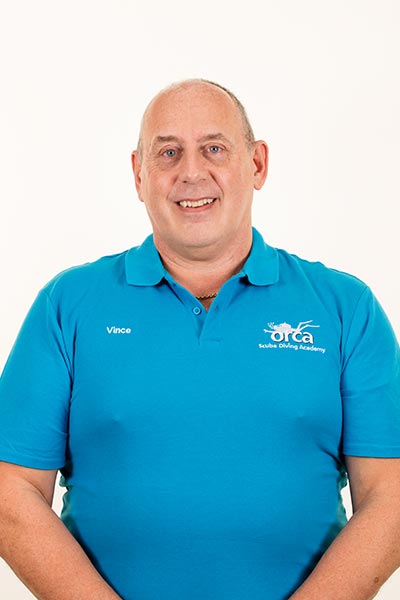 Vince Darby - Padi Instuctor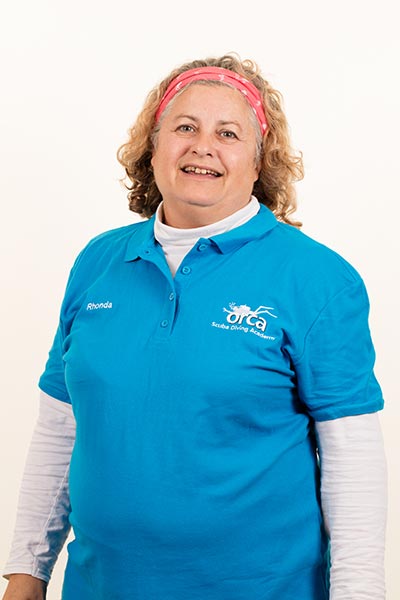 Rhonda Richer - Padi Instuctor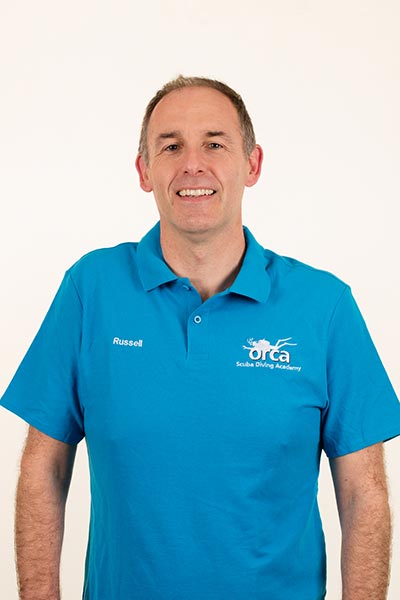 Russell Franks - Padi Instuctor