Padi Speciality Diving Courses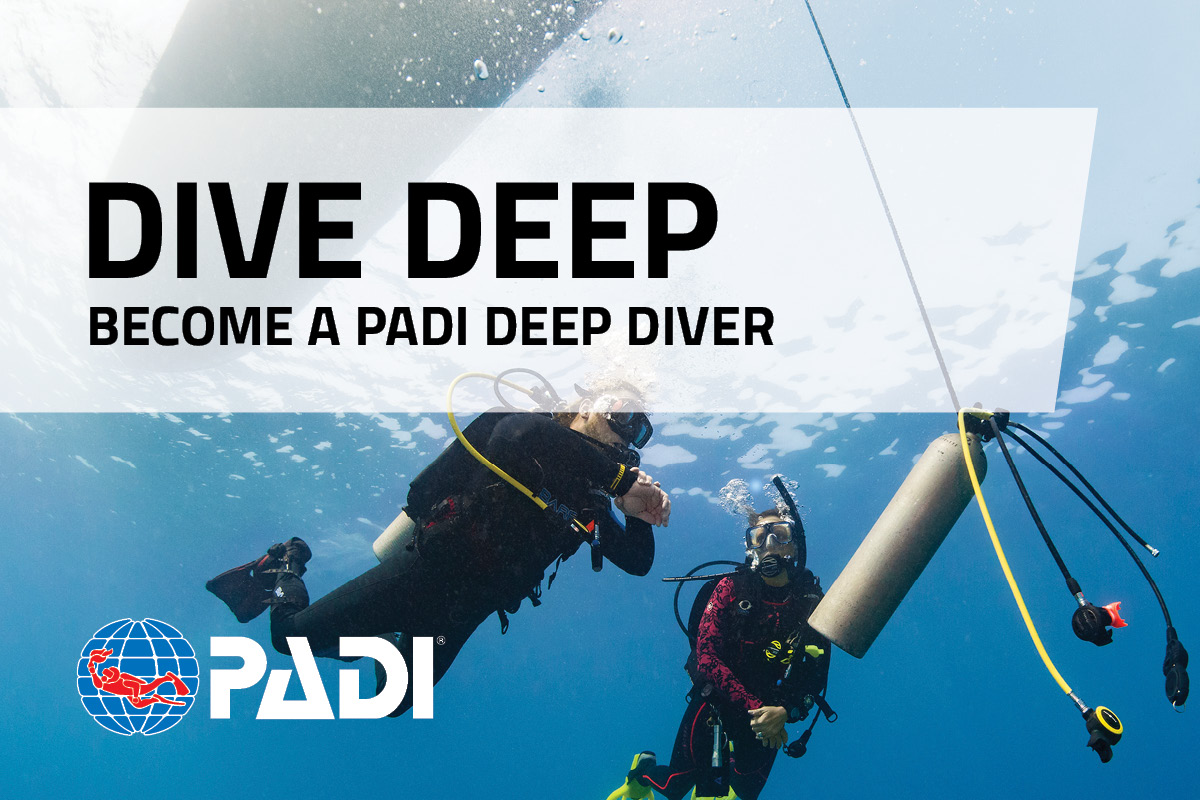 Explore deeper dive sites with confidence at depths down to 40 metres. Learn to manage your gas supply and buoyancy control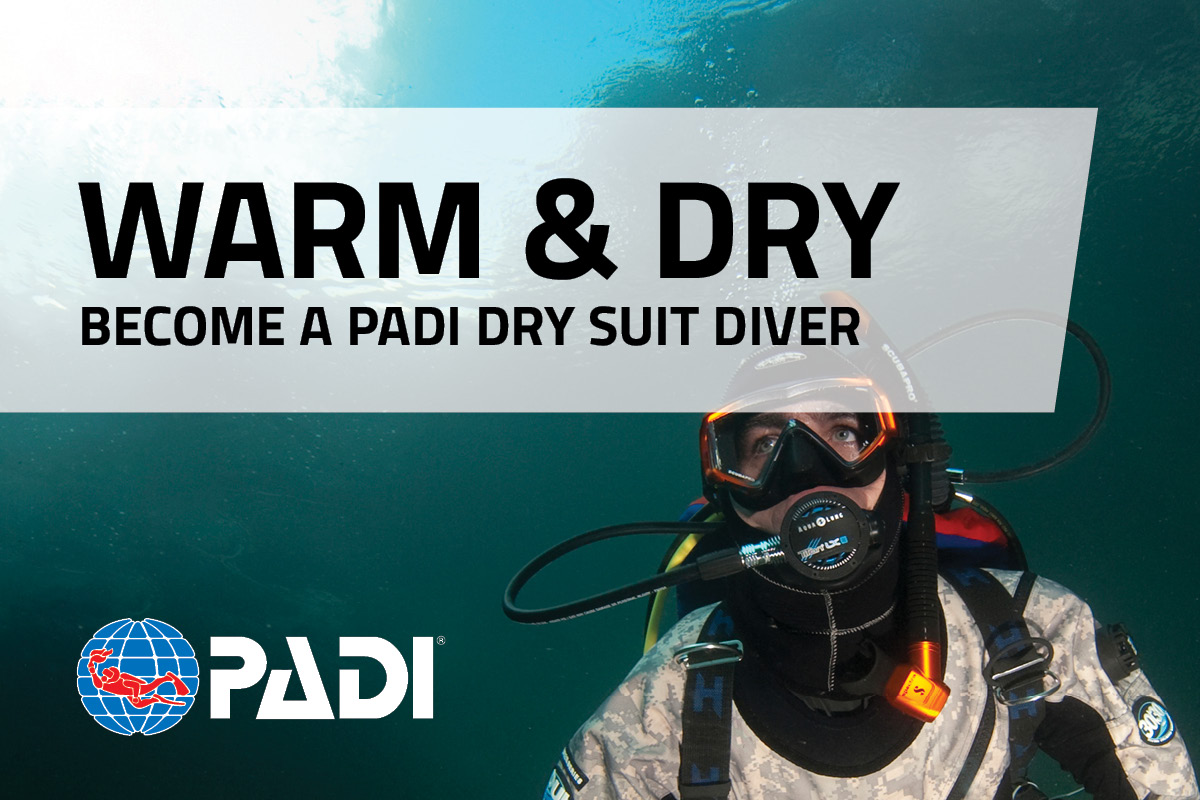 Becoming a dry suit diver allows you to expand your boundaries and dive more.This suit seals you off from the water and keeps you comfortable, even in surprisingly cold water.
The most popular PADI specialty course. Scuba diving with enriched air nitrox gives you more no decompression time, especially on repetitive scuba dives.
padi Peak Performance Buoyancy
Observe life below the surface without disturbing their surroundings. Improve the buoyancy skills you learned as a new diver and elevate them to the next level.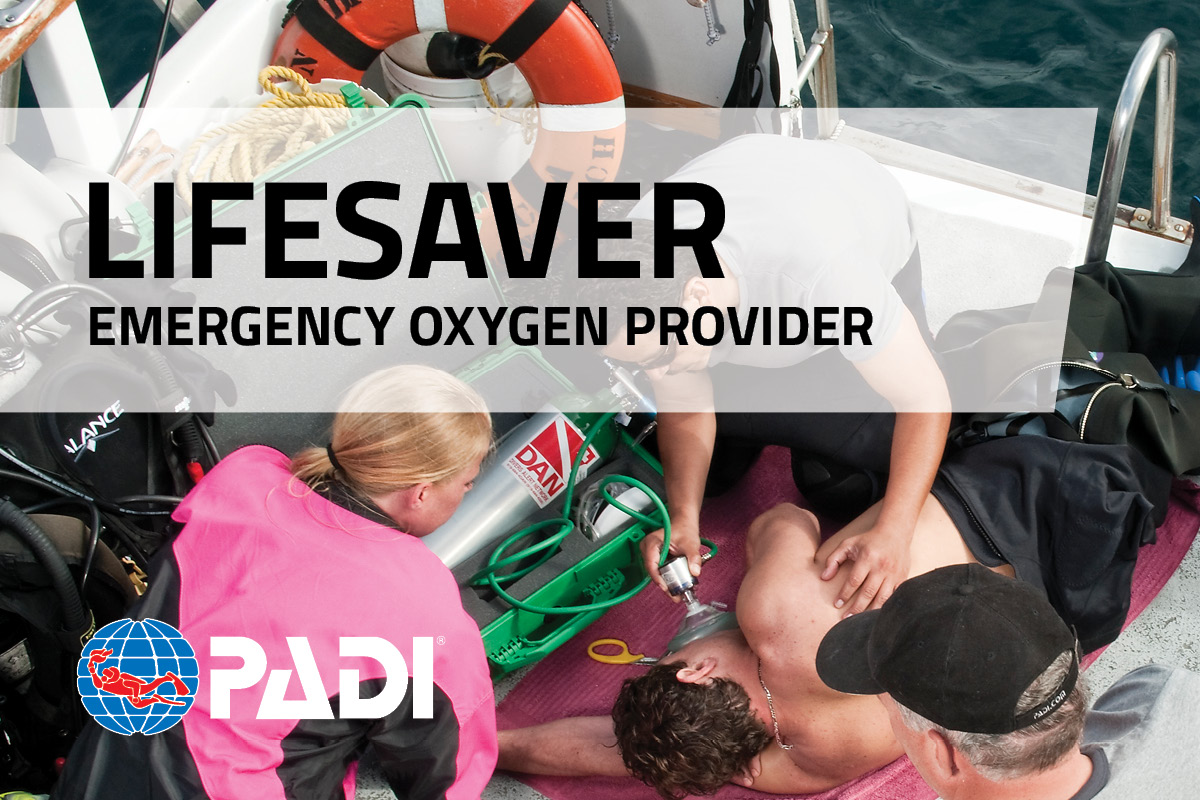 padi emergency oxygen Provider
Immediately recognise scuba diving illnesses treatable with emergency oxygen and be prepared to offer aid.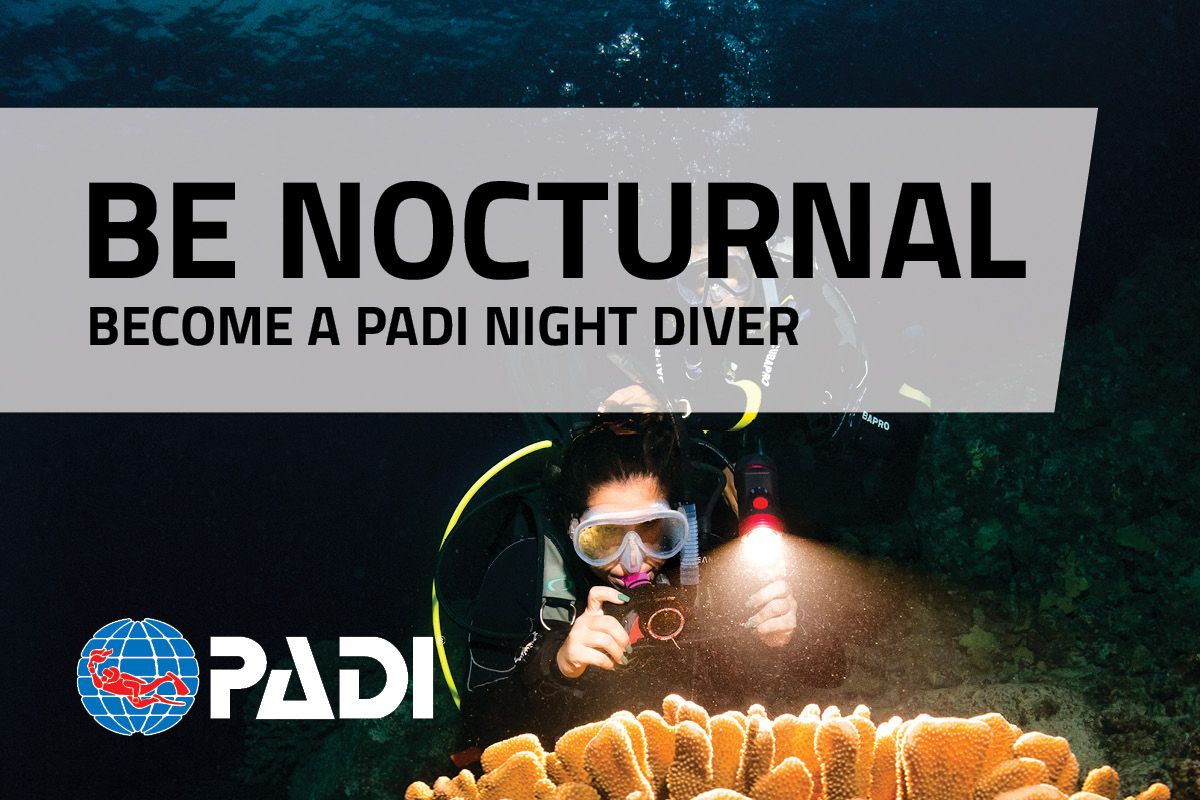 If you've wondered what happens underwater after the sun goes down, enroll in the PADI Night Diver Specialty course.
padi Equipment Specialist
Learn to manage your basic scuba diving equipment repairs and adjustments. Understand routine care and maintenance procedures and how your dive gear works.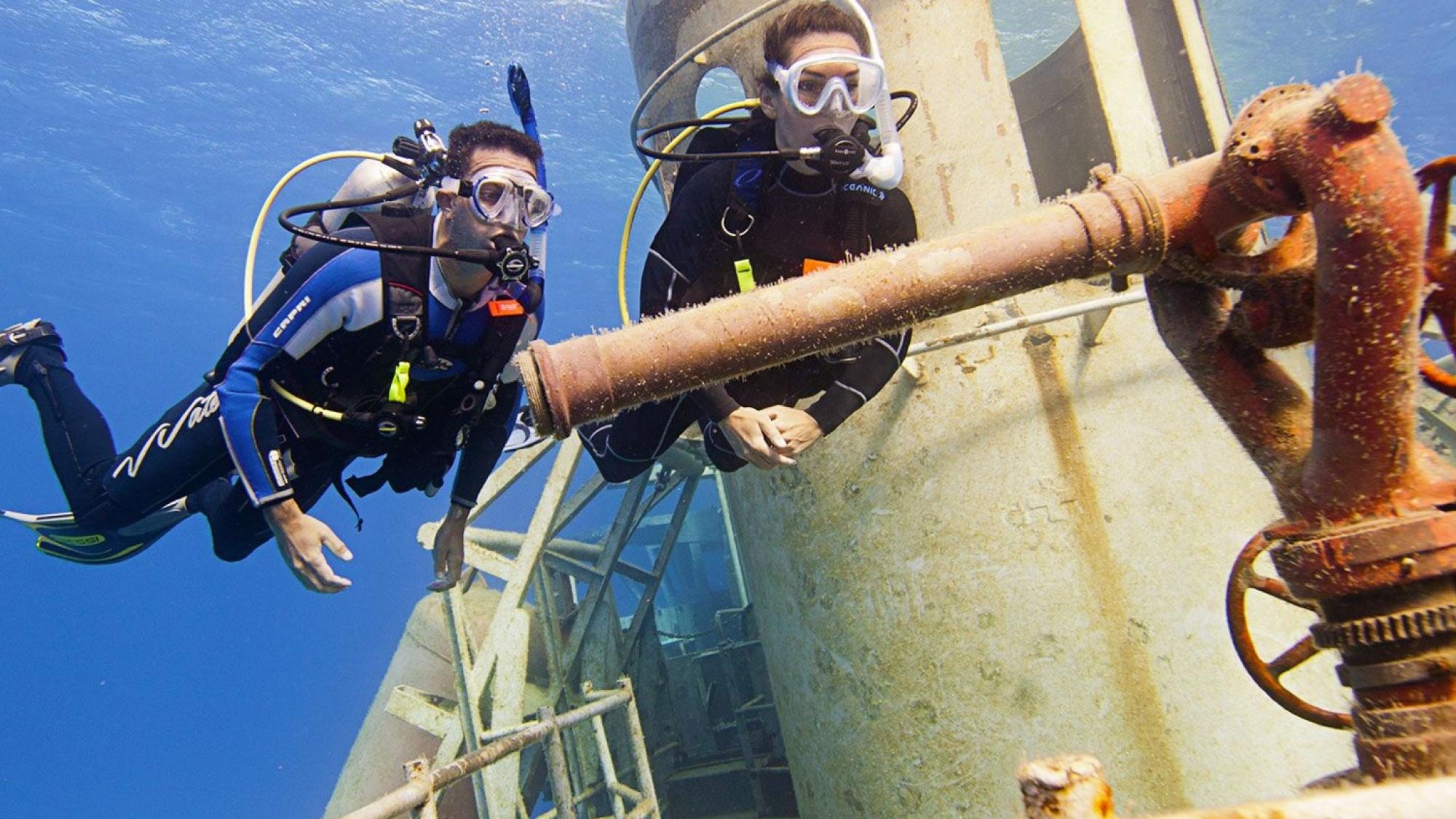 Each wreck dive offers a chance for a new discovery. From sunken ships, aeroplanes and even cars. Wildlife turn it into a new home.
padi delayed Surface Marker Buoy (DSMB) Diver
Knowing how to properly deploy and manage a DSMB are valuable skills learned in this course.